News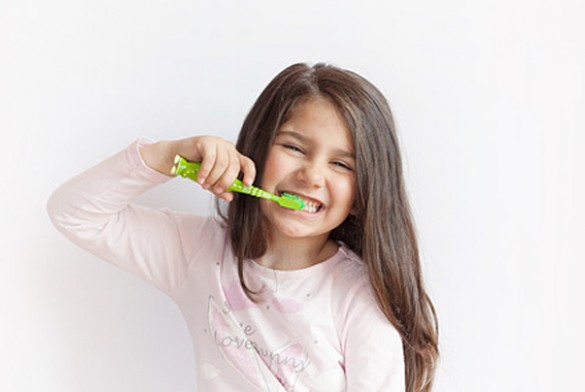 Advice
December 2018
Oral hygiene is important from an early age. Our paediatric dentists develop relationships of mutual trust with children in a reassuring setting...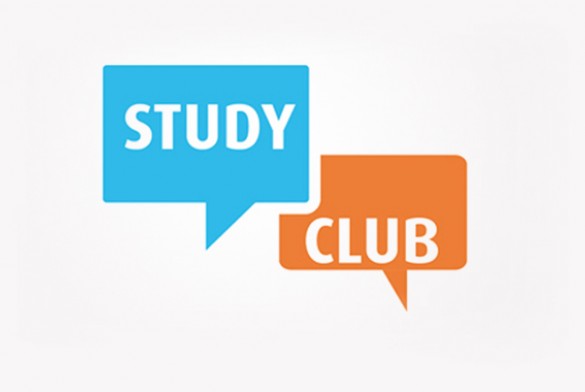 Training sessions
December 2018
Implant treatments are now highly predictable. Final prosthetic restorations are often simple to perform and to explain to the patient. The...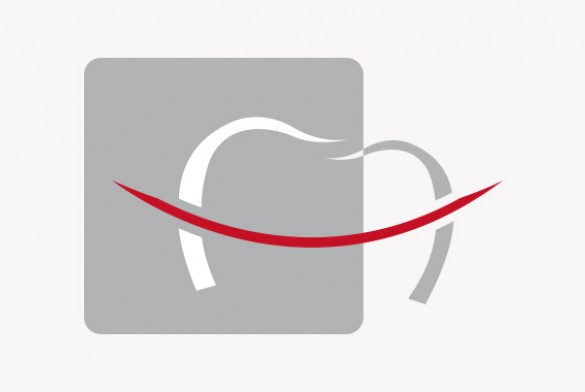 Training sessions
March 2018
You don't provide dental implant-supported prostheses? You've never offered your patients this treatment? Do dental implants seem too...