A smile is the universal welcome
Max Eastman
We shall never know all the good that a simple smile can do
Mother Teresa
A smile is a curve that sets everything straight
Phyllis Diller
Because of your smile, you make life more beautiful
Thich Nhat Hanh
Nothing you wear is more important than your smile
Connie Stevens
A warm smile is the universal language of kindness
William Arthur Ward
A smile is happiness you'll find right under your nose
Tom Wilson
Use your smile to change the world, don't let the world change your smile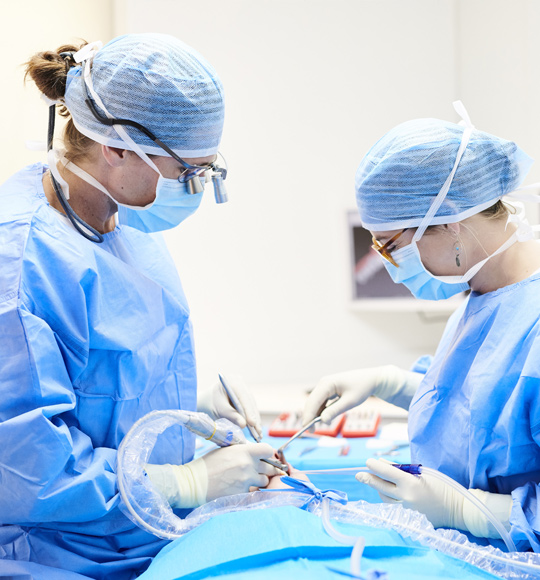 Experienced dentists
The DENTIST BRUSSELS clinic stands out from other dental practices thanks to the high-level expertise of its dentists and medical staff.
Following their dentistry degrees, our dentists have studied specific areas of dentistry at renowned universities and institutions. These complementary specialisations, which required an average of 3 years of full-time study, ensure that the practitioners at the DENTIST BRUSSELS clinic provide patients with specialist expertise.
Most of our specialists are also responsible for scientific activities, teaching and classes at the Dental Medicine Faculty at UCL and/or at a number of scientific organisations.
All our dentists are bilingual, speaking French and English.
To find out more about the team, click here.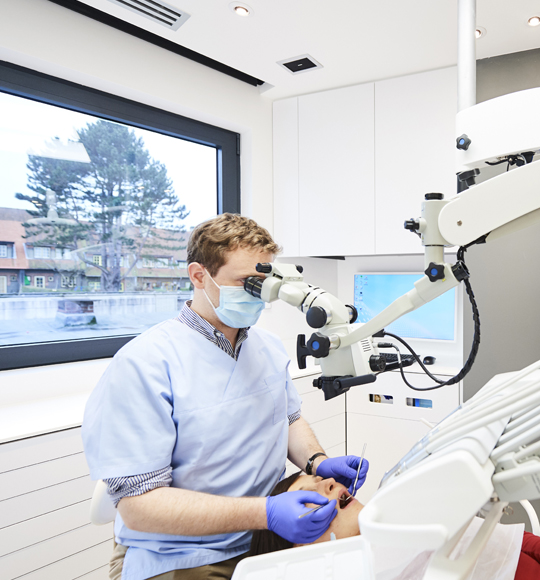 Quality treatments
The DENTIST BRUSSELS clinic is home to several implantologists, periodontists, endodontists, paediatric dentists, prosthodontists and dental technicians.
Our wide-ranging departments include:
Implantology: Dental implants/Bone grafts/Sinus lifts

Periodontics: Root planing/Gum grafts/Gum disease treatment

Dental prostheses: Crowns/Bridges/Onlays/Skeletons/Dentures/Mouthguards (teeth grinding, sport)

Cosmetic dentistry: Whitening/Ceramic or composite veneers/Stain treatment

Endodontics: Devitalisations under microscope/Apicoectomies/Treatment for cysts

Paediatric dentistry: Dental treatment for children and handicapped patients

Digital dentistry: Panoramic and intra-oral X-rays/Dental scanner/Cone Beam CT/Optical impression/3D printing

Orthodontics: INVISALIGN transparent aligners (exclusively)
Multidisciplinary appointments can be organised, depending on your treatment needs, to provide you with medical opinions from several specialists. Multidisciplinary care by multiple dentists is co-ordinated by our experienced treatment managers.
To find out more about our specialties, click here.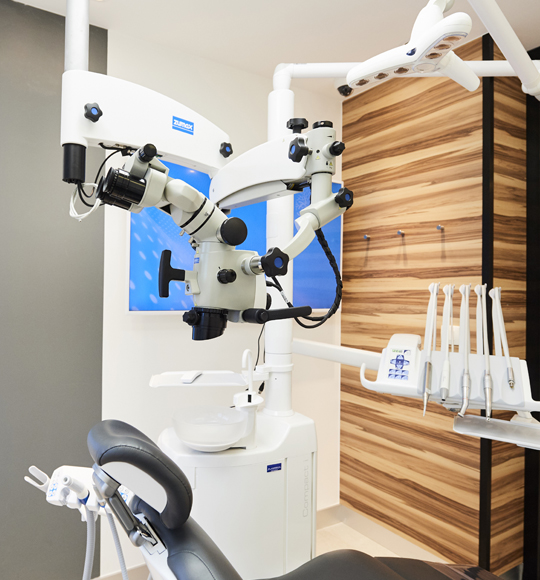 State-of-the-art equipment
The DENTIST BRUSSELS clinic is constantly developing and uses the very latest dental equipment.
Medical science is assisted by new technologies which provide greater comfort, predictability and safety. All practitioners undertake regular training to ensure continued excellence.
These technologies transform the patient experience, turning a visit to the dentist into a pleasant experience.
Scared of needles?
With Quicksleeper, an electronic transcortical anaesthetic technique, we can avoid using needles. In addition, the device requires low product doses and provides a limited and short-lived feeling of numbness (30 minutes to 1 hour).
Do you remember having to bite down into putty to make an impression of your teeth?
Now that we consistently use 3D optical impression cameras (CAD-CAM), we rarely use putty for traditional impressions.
We print models, mouthguards, surgical guides, mock-ups and prostheses in our integrated prosthesis laboratory, using our latest generation 3D printers (SLA and DLP).
Do you suffer from bone loss or have you got an infected sinus, a bone cyst or impacted wisdom teeth?
Having been accredited by the AFCN (the Belgian Federal Agency for Nuclear Control) and INAMI (the Belgian National Institute for Health and Disability Insurance), our dentists can analyse these issues in 3D, using our Cone Beam CT (a 3D X-ray scanner). It should be noted that the DENTIST BRUSSELS clinic was one of the first to work with this technology in Belgium.
Taking a good look at the roots ?
Our dentists work using magnifying lenses and microscopes to make sure that nothing escapes their gaze.
Want to benefit from the best dental technologies ? Click here.